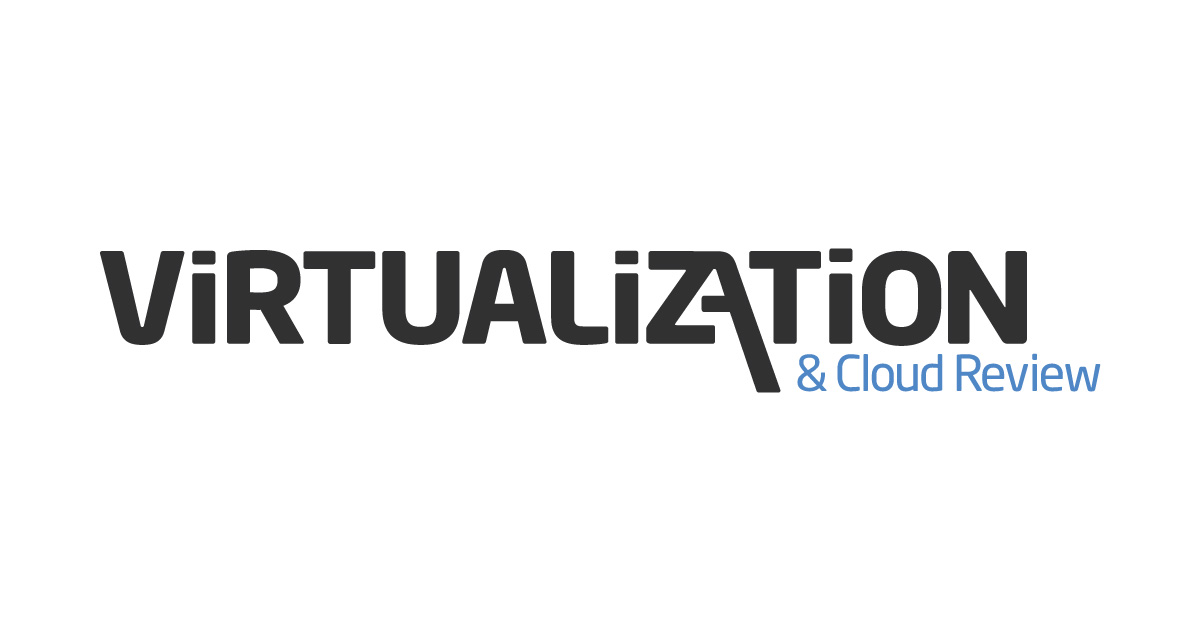 Best Practices to Understand and Fight Ransomware with Nutanix
Date: Friday, June 24 at 11 a.m. PT / 2 p.m. ET
Ransomware is today's number one threat affecting businesses of all sizes. During this session you'll learn and understand about:
"The current state of ransomware and how it's evolved, including the new threat landscape"
"Industry best practices around planning and preparing for a ransomware incident"
"How Nutanix can help lead the fight against ransomware by building a unified security posture across clouds"
Here is the AGENDA for the summit:
9 a.m. PT / 12 noon ET
Hybrid Cloud Security: Infrastructure Do's, Don'ts and Gotchas
10 a.m. PT / 1 p.m. ET
Top Best Practices for Securing and Recovering Enterprise Hybrid Clouds
11 a.m. PT / 2 p.m. ET
Best Practices to Understand and Fight Ransomware with Nutanix
Register now!
Date: 06/24/2022
Time: 11:00am PT
Duration: 1 hour